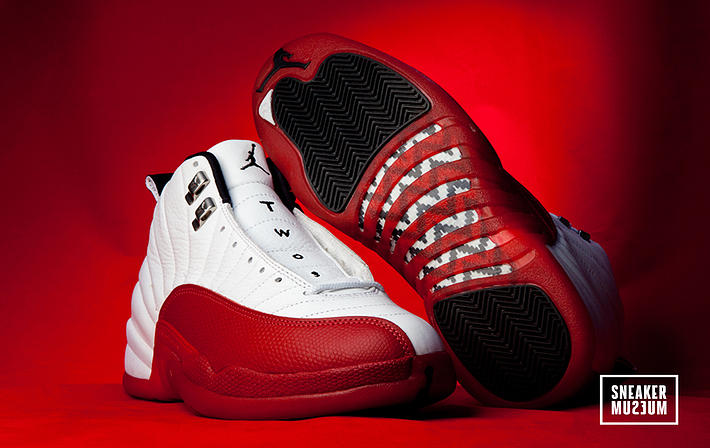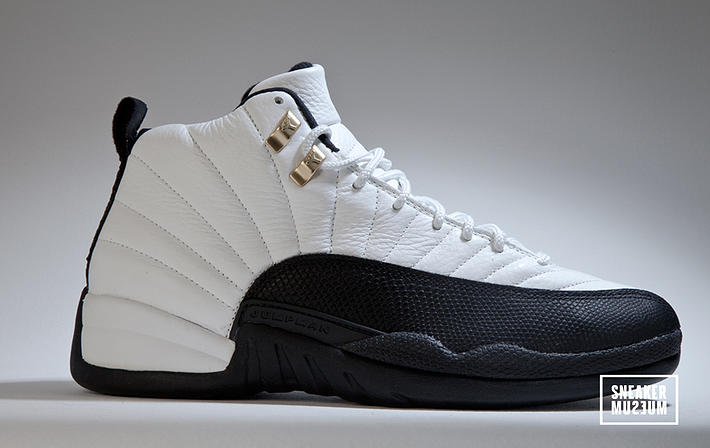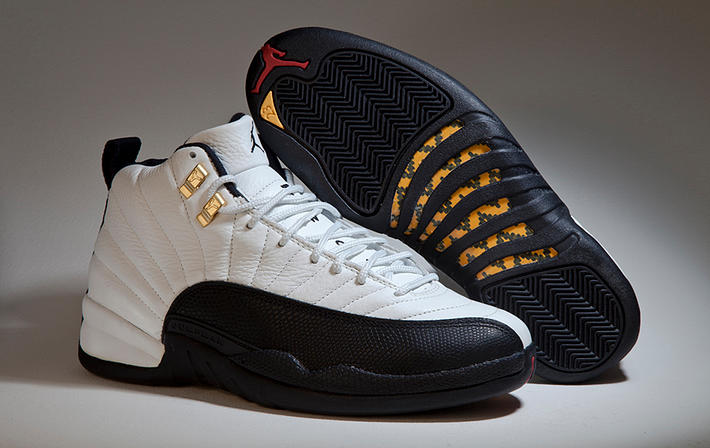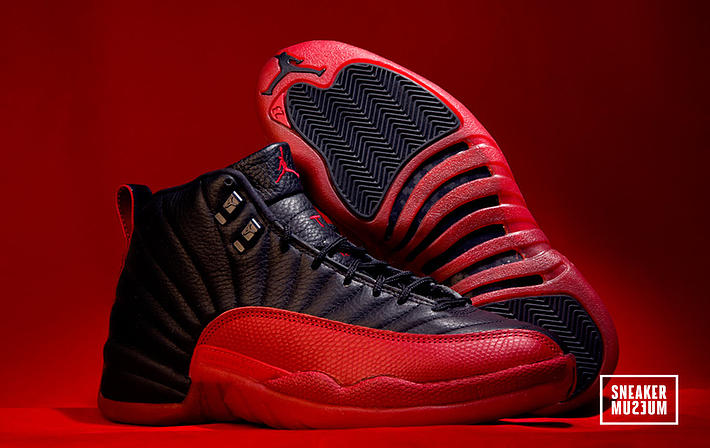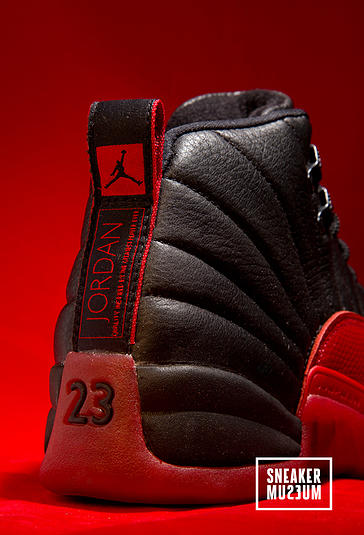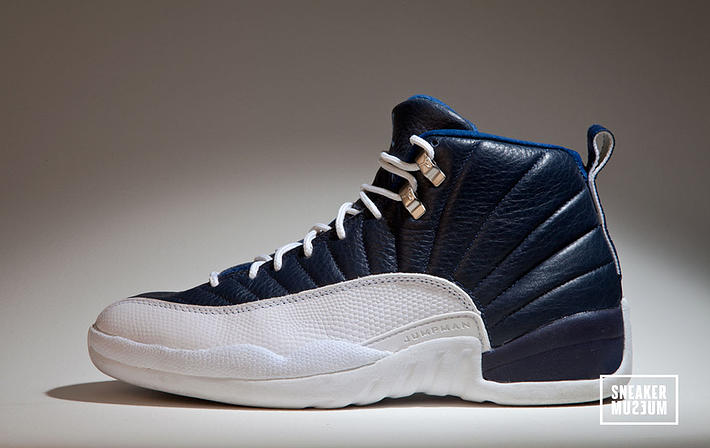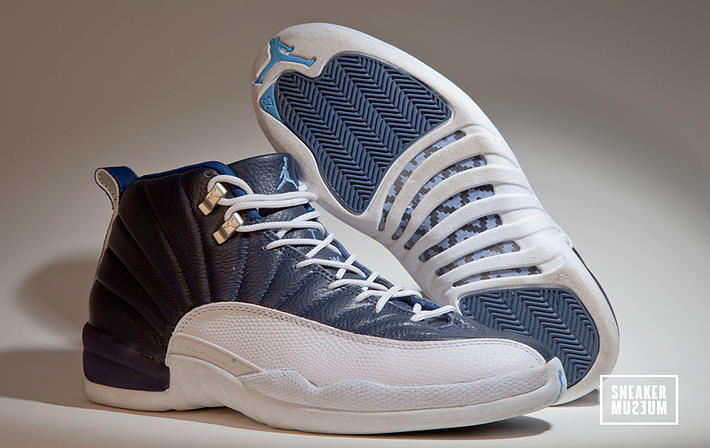 HISTORY
No Question
When the Philadelphia 76ers drafted 6'0" guard Allen Iverson first in the deep draft of 1996, there were questions. Was he too small? Was he too troubled? Reebok decided to embrace the lightning quick guard, signing him to a 10 year, $50 million contract for his signature line. Tipping their hat to the doubters, they named his first shoe The Question. With its visible honeycomb-like Hexalite midsole cushioning and "pearlized" toe, it was clean and eye-catching. They couldn't keep it on the shelves.

Of course, it helped that Iverson was silencing the haters with an incredible rookie year. He rocked the Questions when he famously crossed-up Michael Jordan, when he went off for 40+ points for 5 games in a row, and every time he rose over the bigs to throw down as the guard at the OTHER end of the alley-oop. The Rookie of the Year rocked the Question to record sales for Reebok and would go on to a historic NBA career.
"The Female MJ"
Everyone knows Michael Jordan,but few were as quick as Nike to identify "the female MJ." Sheryl Swoopes first drew national attention when she scored an NCAA Championship-record 47 points in leading Texas Tech in a thriller over Ohio State.In 1996 Nike made Swoopes the first female team athlete ever to have a signature shoe, the Nike Air Swoopes.

The Air Swoopes marked not just a big step for Nike, but a big year for women's basketball. In the summer of 1996, the US women's basketball team pounded Brazil to capture Olympic gold in Atlanta. The team's powerful collection of legends and new talent made it the female equivalent of the men's Dream Team of 1992. The buzz from that team sparked the birth of the WNBA, with Sheryl Swoopes becoming the first player signed in its inaugural year. "The female MJ" went on to win 3 WNBA MVP awards, 3 Defensive Player of the Year awards and 4 WNBA Championships. Sound familiar?
Space Jam
The concept of "ghetto fabulous" fashion becomes trendy, as rappers emulate gangsters like Scarface more and more. Mainstream labels like Hilfiger begins experimenting with black models in runway shows, including a young Sean Combs, who makes his debut as Puff Daddy. The concept of "bling" also takes off, and diamonds become rappers' jewelry of choice, as opposed to plain gold. Women rappers like Lil Kim and Missy Elliot, instead of wearing baggy men's clothing, opt for a more glamorous look, redefining what it meant to be a female hip-hop star. Rap continues to evolve as the old guard dies off; 2Pac Shakur is killed in a drive-by shooting in Las Vegas and Biggie Smalls is killed in a drive-by shooting in LA. "Space Jam," starring the Looney Tunes and MJ, is released. The film opened at number one in the box office and ultimately grossed over $230 million.