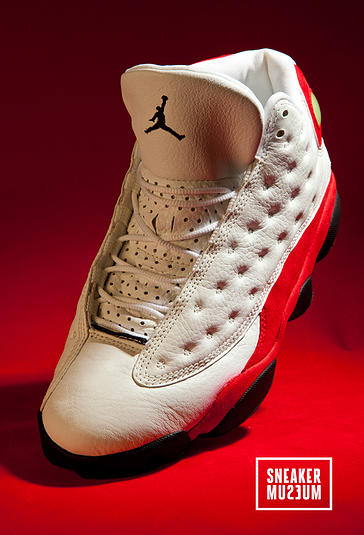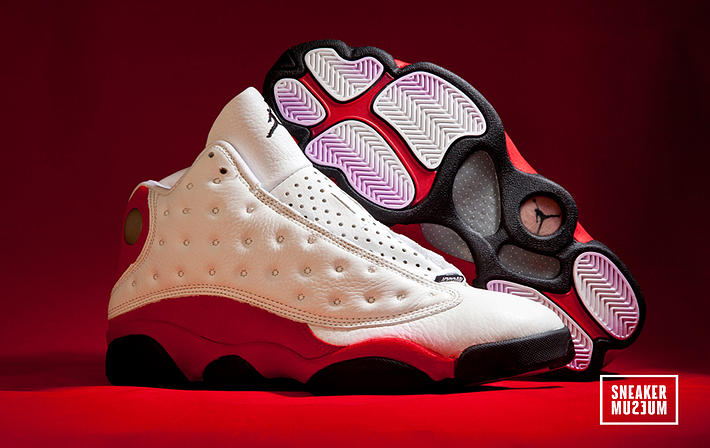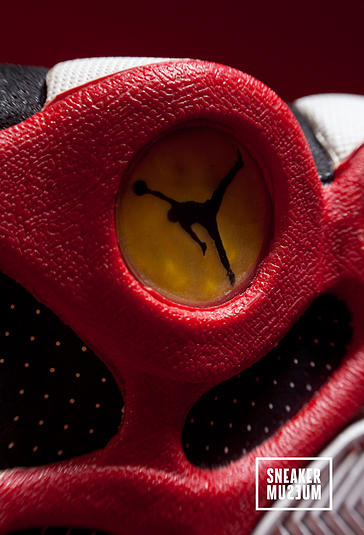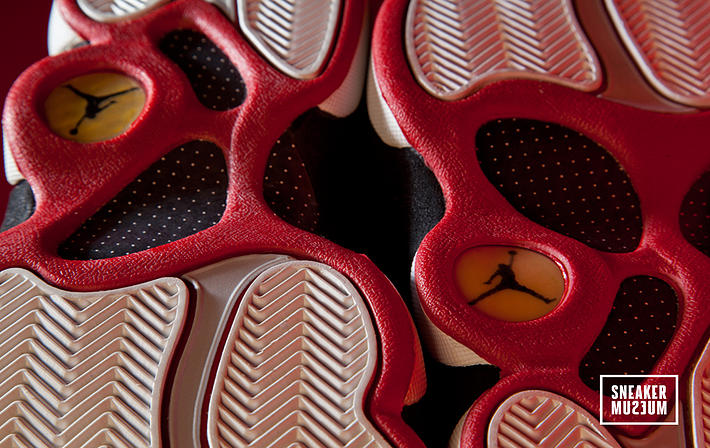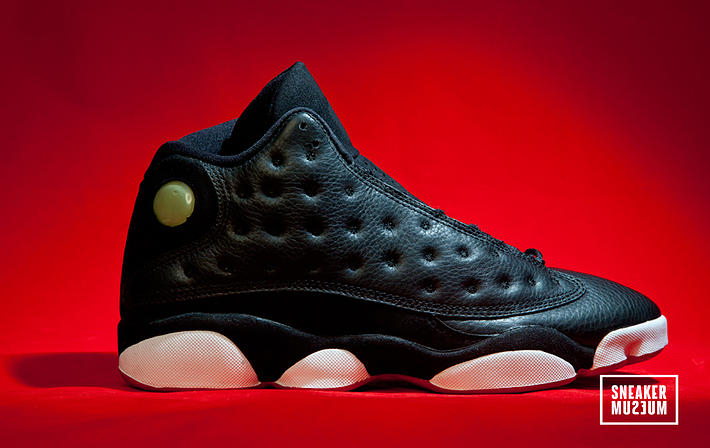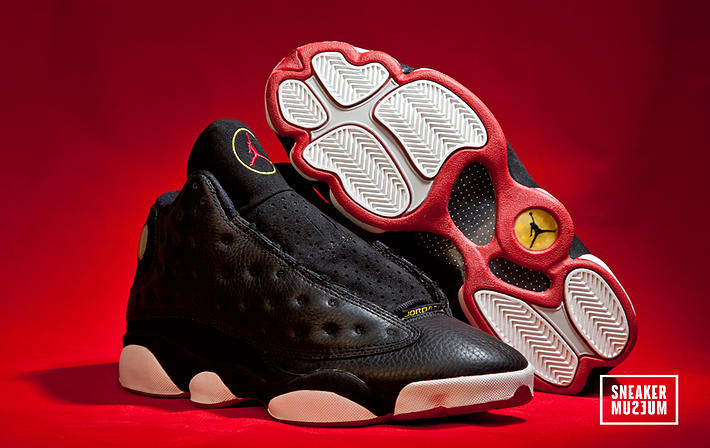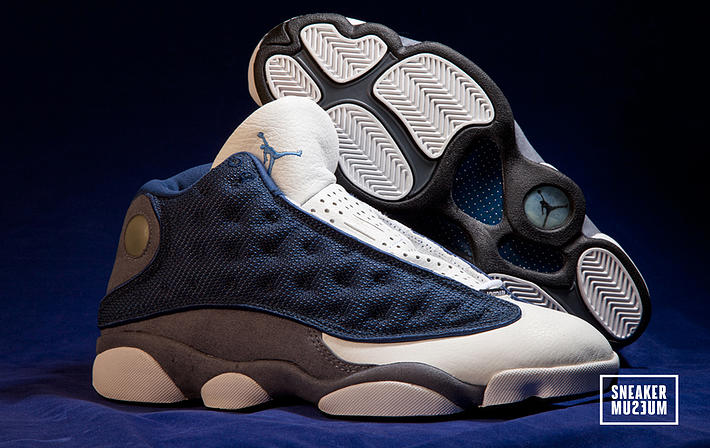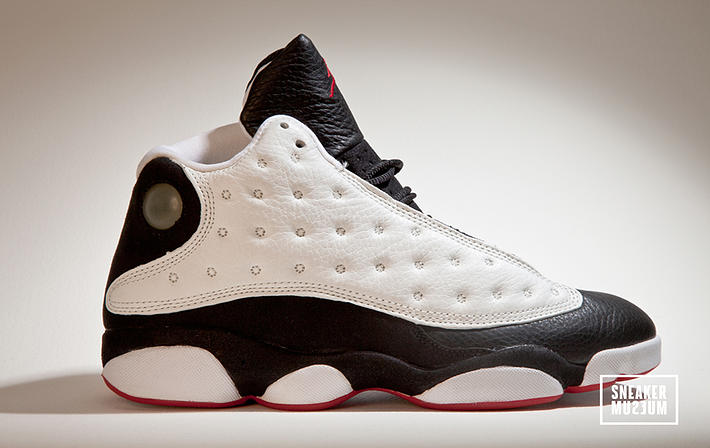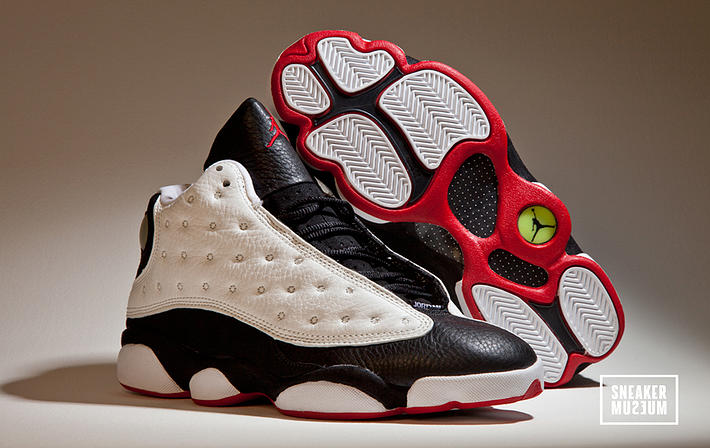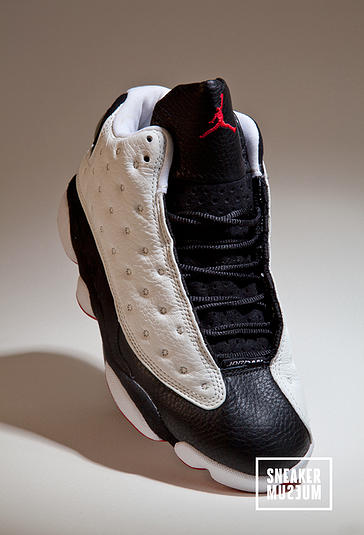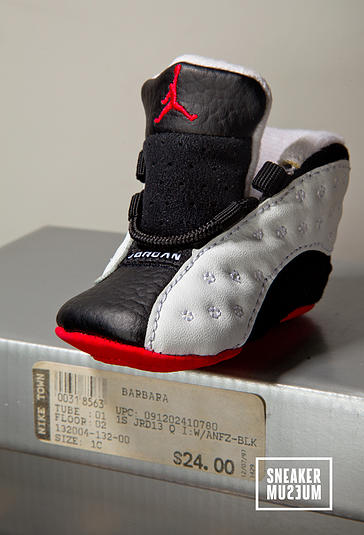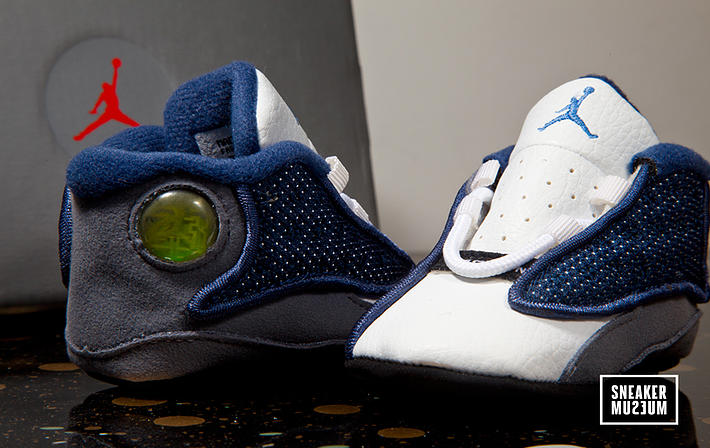 HISTORY
That's "CEO Jordan" to You
Michael Jordan was never your average player, and Air Jordans were never your average signature shoes. In late 1997, Nike acknowledged this by announcing that Jordan Brand would become its own company, albeit one wholly owned by Nike. They launched the brand with that year's signature XIII's (still designed by Tinker Hatfield), as well as a strong selection of un-swooshed shoes, apparel and marketing.

To keep the brand relevant as Jordan went from player to icon, Jordan Brand signed a hand-picked collection of young talent, including Ray Allen, Carmelo Anthony, Chris Paul and others. Indeed, Jordan Brand was transitioning much as the Chicago Bulls had--moving from a one-man show to a strong supporting team. As Nike Basketball's Gentry Humphrey's put it, "When Michael signed in 1985, he was always under the impression that one day there would be an opportunity to take it even a little bit further than just a signature shoe." In true Jordan style, he took the whole shoe game with him.
A Season for the Ages
Regular season MVP? Check. All-Star MVP? Check. 10th scoring title? Check. Finals MVP? Check. Ridiculous 33.5 points per game during the Finals? Check. Humiliation of Finals opponent? Check. (42 point victory in game 5.) Game winning shot to take the series? Check. Another historic 3-peat? Check.

The only thing the 1997-1998 season didn't have for Jordan and his Bulls was a sequel. Just when it seemed like coach Phil Jackson and Michael Jordan had the wits, drive and team to win an unprecedented 4th consecutive championship, it all collapsed. Tensions with ownership drove Jackson out and a lockout caused a shortened season. Before it could even begin, Jordan walked away, announcing his second retirement.
"I Believe I Can Fly"
R Kelly wins three Grammys, including best R&B song, for "I Believe I Can Fly," which is featured on the Space Jam soundtrack. Ultimate lady rapper Lauryn Hill scores 11 Grammy nominations and goes home with 5 wins, including Album of the Year and Best New Artist. Dr. Dre's mentorship extends to a troubled kid from Detroit who goes by Eminem and who will soon become one of Rolling Stone's "Kings of Hip-Hop."